EL Advanced Automation Company
provides the solution of 'Total Transformation' of Power and Quality in Electrical Field.
'Where accuracy reins' is our protocol, we provide the solution for Power System, Drives & Automation.
Our Service
We are what we repeatedly do. Excellence then, is not a single act, but a habit.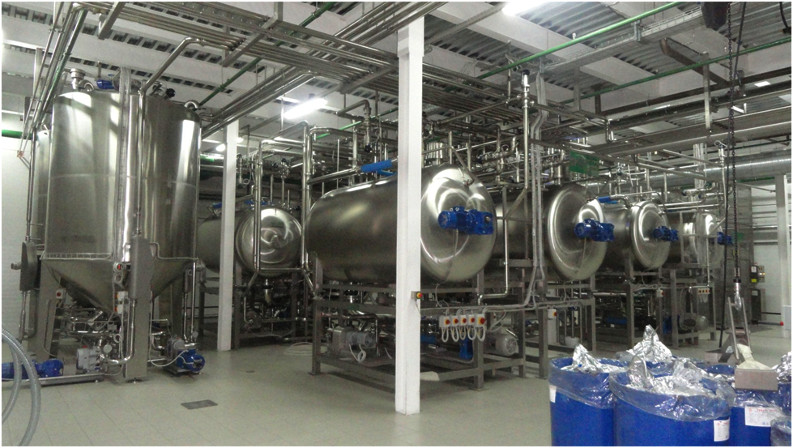 Dairy
Industry
The preferred drives provider among leading dairy companies globally, when EMOTRON launched the world's first frequency converters, VFX has been the preferred brand among the world's leading dairy companies.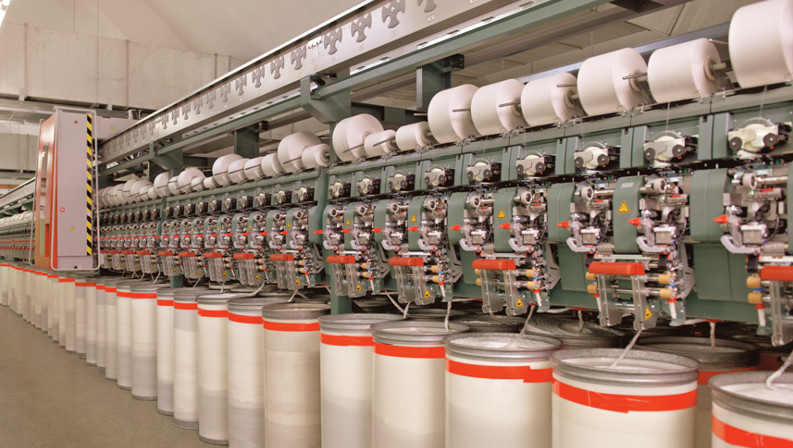 Textile
Industry
VFX drives improve quality, productivity and cost-savings in the textile industry. EMOTRON Drives provides a full range of frequency converters to cover any requirement found in textile applications.
Feature Products
We fill your expectation with our feature product
Why us?
We are close-knit organized team that consists of drive, dynamic and talented achievers.
We always press on developing innovating solutions and learning new technologies.
We can implement the most advanced automation technologies as well as develop new ones. The result is very important for us.
We prefer challenging tasks that give us opportunity to work on the edge of our capabilities.
We cope with customer's order in the earliest possible date. We work to make our customers feel comfortable and happy carrying out their business tasks.
We take this opportunity to introduce ourselves and seek a chance to provide you best in connectivity
System Integrator
We are the system Integrator of