Energy-efficient and reliable processes !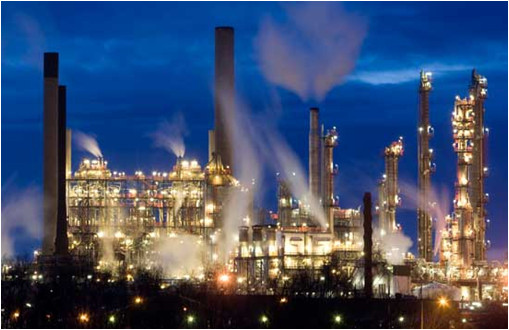 Process industries can make great savings by optimizing their many electric motor driven operations and preventing production interruptions. Investment in control equipment pays back quickly through reduced energy, maintenance and downtime costs. CG Drives & Automation ensures efficiency and reliability for your pumps, fans, cranes, conveyors, mixers, mills and centrifuges.
High dynamics for demanding applications.
Our AC drives offer high accuracy in dynamic applications. They ensure the right feeding rate of your conveyors by adapting motor speed to load variations, minimizing energy consumption and wear. Efficient and accurate crane control minimizes cycle times and maintenance. Direct torque control handles abrupt load changes and overcomes initial peak loads, reducing mechanical stress and preventing interruptions and false trips. The range covers motor powers up to 3,000 kW for up to 690 V mains voltage. Units with liquid cooling are available as an option.
Save energy in pump and fan systems.
Soft starts of your fans reduce the hydraulic and mechanical stress on pipes and gaskets. Linear pump stops eliminate the risk of water hammer, without costly motor-controlled valves. This is ensured with our softstarters and AC drives. The AC drive in addition offers considerable energy savings by continuously adapting motor speed to demand. A sleep function saves further energy and automatic pump rinsing makes sure efficiency is maintained.
Reliable monitoring prevents damage and downtime.
Reliable monitoring technologies are crucial in order to prevent equipment failure and production interruptions. Our products have a built-in load monitoring, protecting your process against damage and inefficiency. Any over or under load situation is detected immediately, across the entire speed range and without the need for service-demanding external sensors. You can take preventive action, if a conveyor jams, a pump is running dry or a pipe is blocked.