VFX drives provide accurate and precise dosing for fruit pulp addition and for the filling of thermoform bottles and pouches whether liquid, semisoft or solid products. This goes for a wide variety of liquid products that can be warm, hot, molten, cold, semi-frozen, viscous, abrasive, particulate, chunky or free flowing.
Overall VFX benefits are:
Rapid changeover
Aseptic/sanitary
Easily cleaned
Reduced maintenance
Ease of operation
Connectivity
Load sharing
Kinetic backup
Bus communication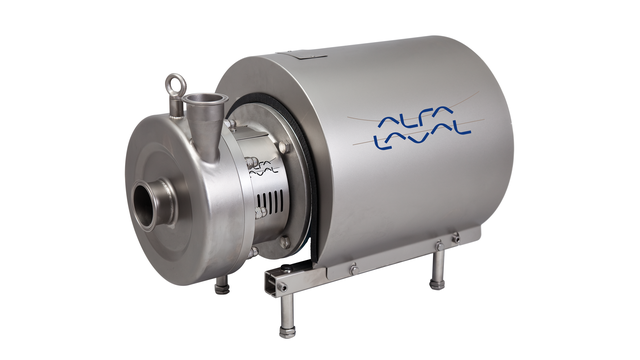 Dosing
Maximize yield on vitamin, fruit pulp or lecithin addition rates. Control of flow with different viscosities requires optimum control and rapid response.
| Filler features | Benefits |
| --- | --- |
| High performance | Fast and accurate |
| Aseptic drives | Easy cleaning |
| Multi setup | Reduced machine setup |
| Fieldbus | Permanent monitoring and documentation of capping |
| Hygienic optimized design | Hygienic production |
| Synchronization | Avoid cap jams |
| | More Flexible machine |
| | Less mechanical wear and tear |