Ease the load on your crane !
Crane control with CG Drives & Automation drive solutions offers minimized cycle times, reduced mechanical stress and increased safety. Direct torque control and unique crane functions ensure optimized operation.
Cranes demand efficient and precise control. The challenge is minimizing cycle times, reducing mechanical wear and ensuring smooth operation. Simplicity and reliability are keywords for our drive concept, for new cranes and for retrofit.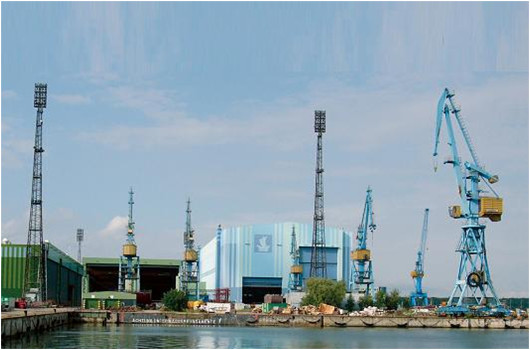 High dynamics for accurate control
Emotron VFX AC drives with crane option boards constitute the basis for our crane concept. The range covers 0.55-3,000 kW. IP54 certified metal enclosure offers cost-efficient installation and direct torque control ensures high accuracy and efficiency. Crane functions include joystick interface, mechanical brake control, limit switch control, safety monitors and hoist field weakening operation. Active front end regenerative units can be used for improving energy-efficiency.
Complete drive concept
We provide a complete solution where others need to add external equipment. Standardized control packages make installation and commissioning easy and cost-efficient. We can deliver the transformer, motor, AC drive and cabinet, and take full responsibility from design to installation and commissioning. Retrofit can keep your crane in operation and serviceable for another 15-20 years.
Simultaneous grabbing and hoisting
Our 4-rope grab control provides smooth and accurate operation, saving maintenance costs as well as cycle times. The hoist motion is faster and softer as it can begin with the grab open. Configuration and installation is easy thanks to a standardized plug-and-play solution. Hook operation can be handled in the same system.
Longer life for your crane wheels
Rail-mounted bridge cranes are exposed to heavy wear. If the wheel pairs are only slightly out of speed synch this will result in the wheel flanges coming into contact with the rails. The simple solution to this is the Emotron electronic flange control, a standardized plug-and-play solution which fully synchronizes the wheels to make the crane ride completely parallel to the rail. Maintenance costs and noise levels are reduced and the life span of the wheels is greatly extended.