Our Services
Sed ut perspiciatis unde omnis iste natus error sit voluptatem accusantium doloremque laudantium.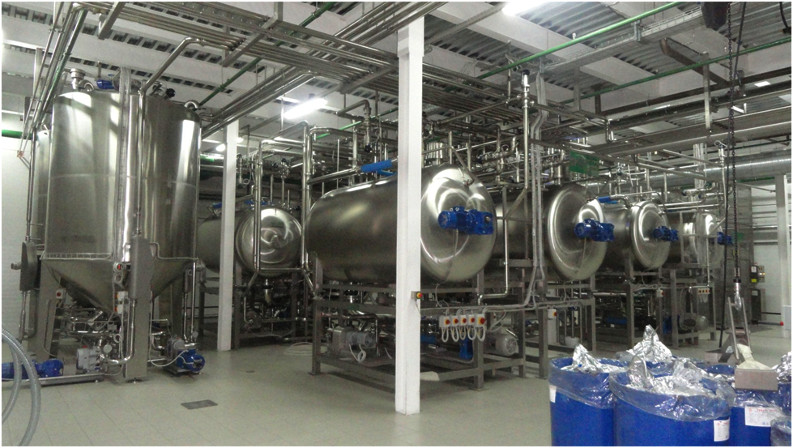 The preferred drives provider among leading dairy companies globally, when EMOTRON launched the world's first frequency converters, VFX has been the preferred brand among the world's leading dairy companies.
Largest installed base
Emotron has an installed base of variable speed drives in the dairy industry globally that is larger than any other supplier and we are committed to maintaining this position.
Our services for dairy industries
VFX drives improve quality, productivity and cost-savings in the textile industry. EMOTRON Drives provides a full range of frequency converters to cover any requirement found in textile applications. The product range covers individual drives and customer dedicated low power solutions.
Our services for textile industries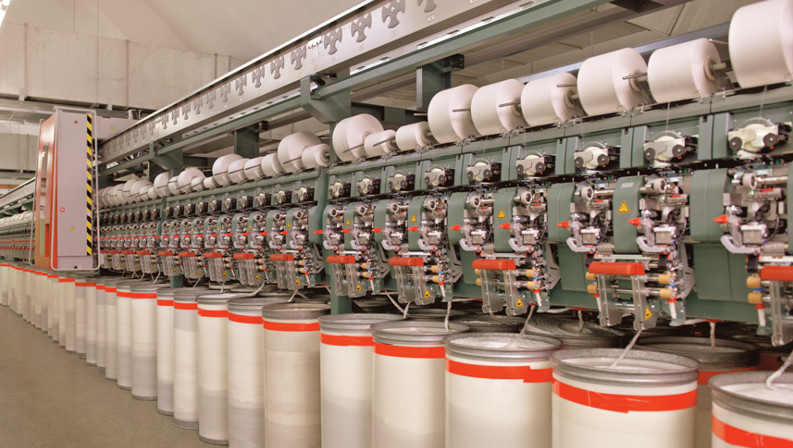 Services Area
Lorem ipsum dolor sit amet, consectetuer adipiscing elit.
Aenean commodo ligula eget dolor. Aenean massa
Coimbatore | Tirupur | Erode | Nilgiris | Pollachi | Udumalaipettai | Sathyamangalam