El Advanced Automation Company
Provides the solution of 'Total Transformation' of Power and Quality in Electrical Field.
'Where accuracy reins' is our protocol, we provide the solution for Power System, Drives & Automation.
Your Preferred Automation Provider
EL ADVANCED AUTOMATIONwas started in Coimbatore on 30th May 2008. Being a one-step automation solution provider, we supply a diverse range of Industrial Automation Control Components and High-End Control Devices to all industries.
Our large clientele base spans across diverse industries, including:
Dairy
Wind & Solar
Textile
Paper
Manufacturing
Factory Automation Industries
EL ADVANCED AUTOMATON is the privileged partner/distributor of the following reputable industrial brands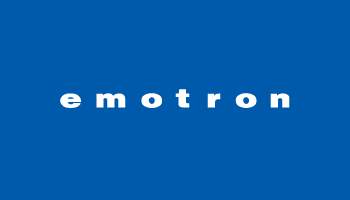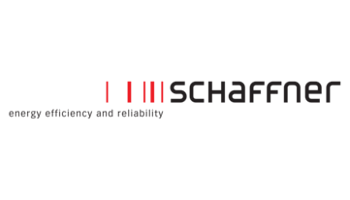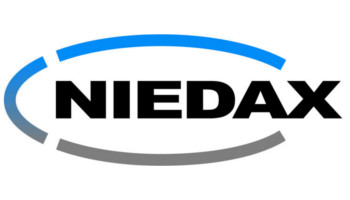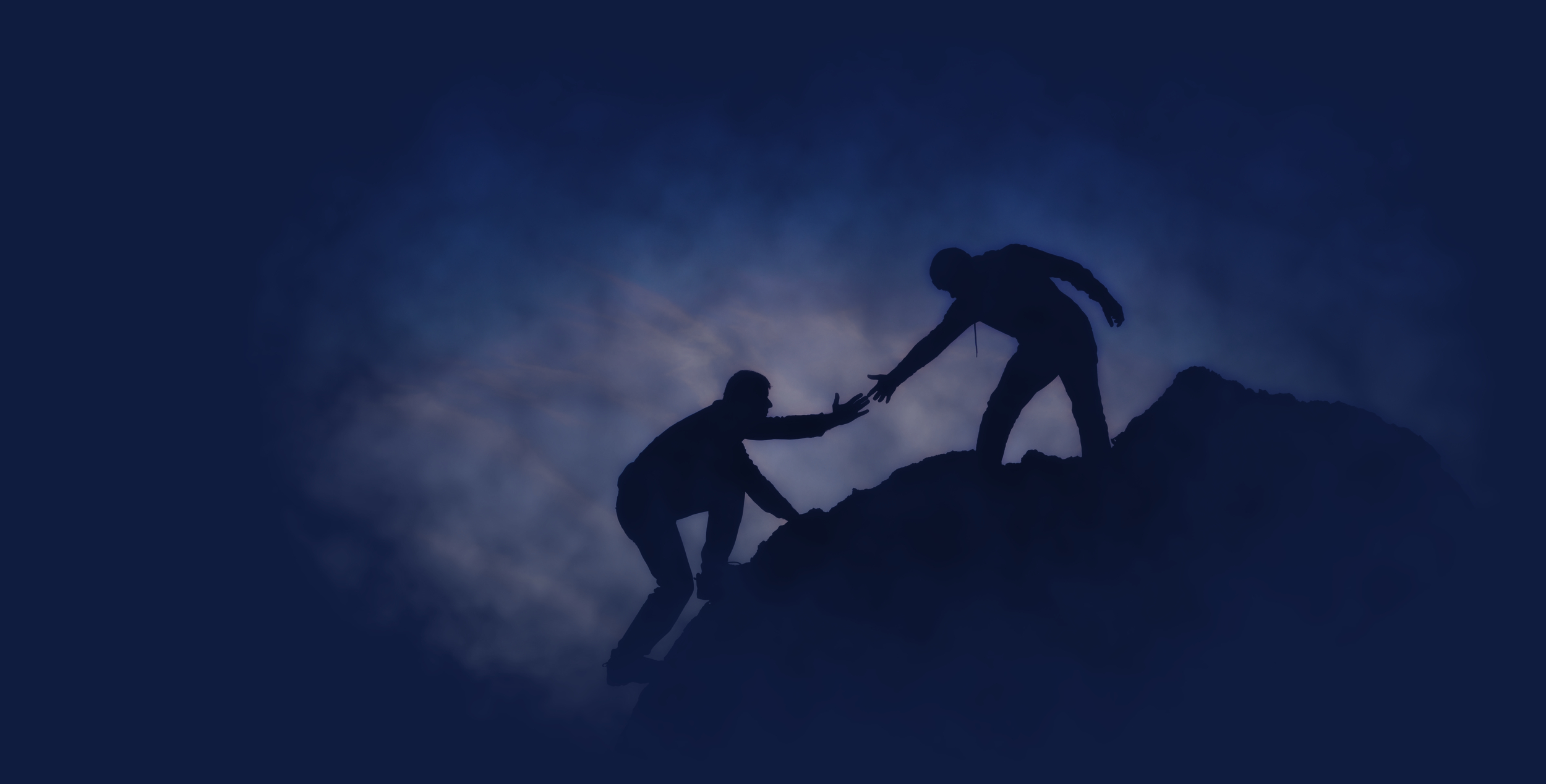 Our Team
We are close-knit organized team that consists of drive, dynamic and talented achievers
We always press on developing innovating solutions and learning new technologies. We can implement the most advanced automation technologies as well as develop new ones.
The result is very important for us. We prefer challenging tasks that give us opportunity to work on the edge of our capabilities. We cope with customers' order in the earliest possible date. We work to make our customers feel comfortable and happy carrying out their business tasks.
We take this opportunity to introduce ourselves and seek a chance to provide you best in connectivity